Blog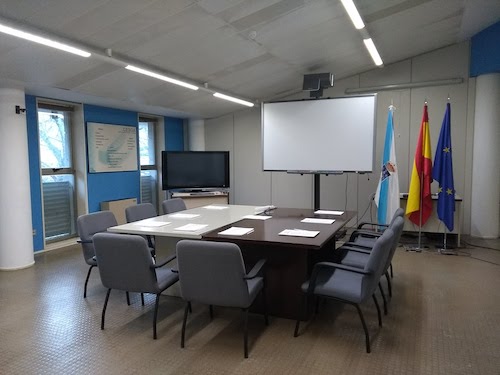 Educational Knowledge Transfer, a new EU project, starts next week
CESGA participates next week in the kick-off meeting of another European project "Improving Educational innovation, competitiveness and quality of higher education through collaboration between University and Companies. (Educational Knowledge Transfer) », It is coordinated by the Educational Technology Group of the Faculty of Education of the USC, brings together 11 institutions from 7 European countries for three years. The call for funding the experience is that of Knowledge Alliances for Higher Education, Erasmus +.
The CESGA will act as coordinator of the technological part of this ambitious European project of almost one million Euros, which will try to develop and experience collaborative educational methodologies and an intelligent and scalable technological framework aimed at the official studies to become primary and secondary teachers. The results of EKT will contribute effectively to the review and improvement of the learning of future teachers and follow-up in their in-placement period at school.
The EKT Consortium is formed by educational centers (Universities and schools), companies and CESGA as a technology center. In the technological part, led by CESGA, the challenge of developing and experiencing a solution that responds to the needs of these institutions and training model, which counts on highly diverse learning and collaboration environments such as virtual campuses, eportfolios, repositories, online communication tools, mobile apps, etc. to offer students and teachers an effective, flexible learning, collaboration, management and monitoring environment.